Please select a category below to view available resources including; product sizing charts and product information & to order free continence samples.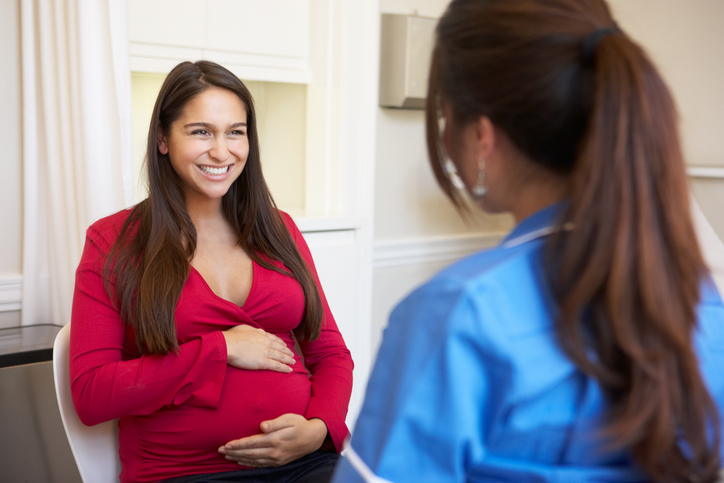 Independence Australia stock a variety of continence aids, that are suitable for all types of incontinence. Our range includes products for bedding, chair and floor protection, Bowel care, Children's nappies & accessories, swimwear and disposable and washable products.
Independence Australia supply quality wound care products to help assist your patients with optimal care and support. Our wound care collection includes; wound care & antimicrobial dressings, bandages & bandage systems, compression aids, tapes and wound irrigation solution products.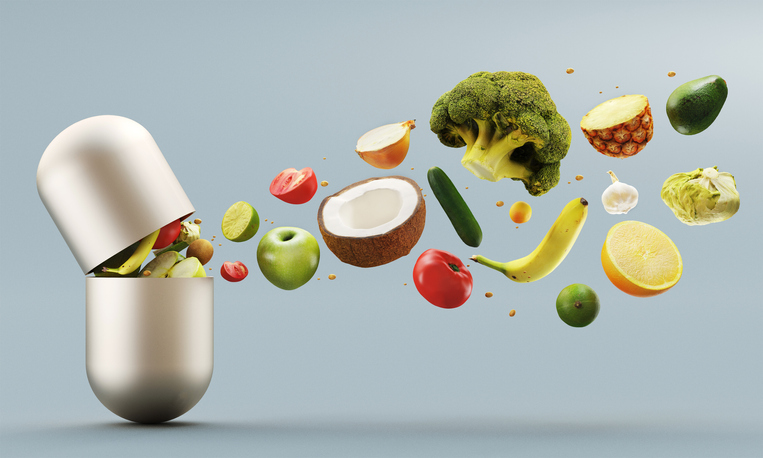 Nutritional support products from Independence Australia help promote proper dietary management and improve patient health. Our range of nutritional support products are suitable for a variety of different health conditions including, involuntary weight loss, dysphagia, and Parkinson's disease.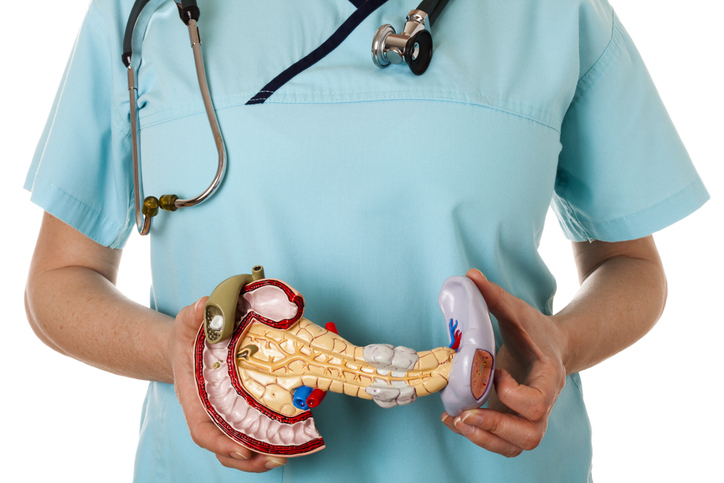 Independence Australia supplies a large range of urology care equipment including catheters, catheter packs, valves, drain bags, condom drainage products and more. Our range of urology products are sterile, and made from high quality medical grade materials and are designed with patient comfort in mind.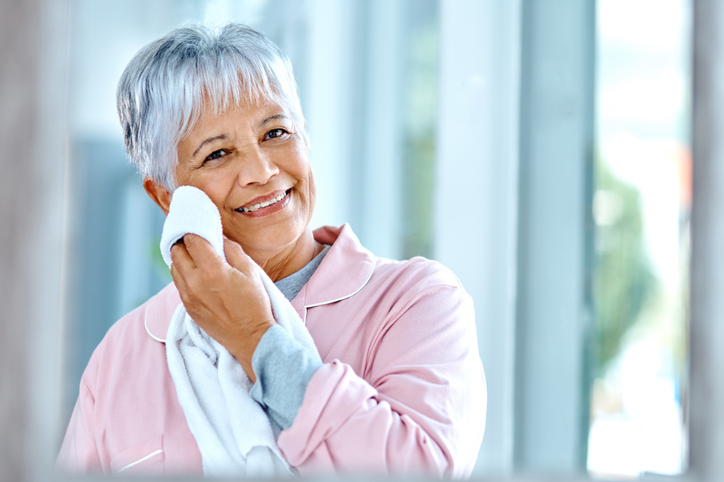 Independence Australia supplies a range of skin care products. Proper skin care management is essential for both patients and healthcare professionals. Our skin care range includes creams and lotions, wipes and washcloths and skin friendly, alcohol hand rubs for in-between procedures.
Medical aids from Independence Australia help ensure proper patient safety and care is achieved. Our range consists of quality medical instruments, needles, syringes & solutions, medication and waste management products, face masks and gowns, and first aid care products.