Independence Australia's Benefits & Core Capabilities

#1
Leading provider of medical consumables in national home care and community markets.

120+ Customers
Winning new customers in private and public sector.

1M+ Visitors
Driving new growth via webstore visits.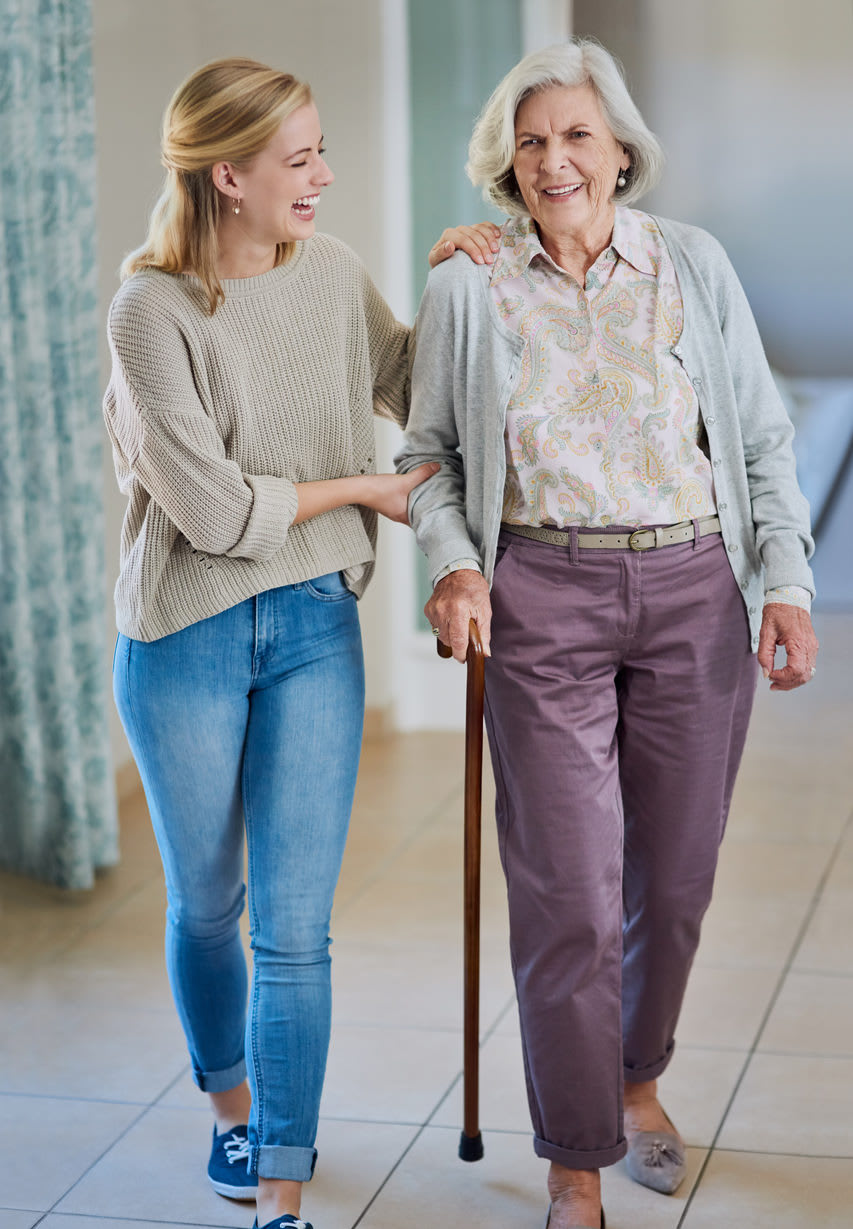 30% + Sales
Unprecedented year on year sales growth to funded and unfunded home clients.

500K+ Deliveries
Delivering big and small parcels to homes with discretion.

Free Education Days
Training your team with industry experts at top of their field.

Warehouses in every state for speedy deliveries

Access to 12,000+ products, aids and equipment

Dedicated state sales teams focussing on your business needs

Satisfied customers in community, aged care, retirement villages

National footprint across regional and metro markets

Specialists in continence and wound care delivery and advice
Leading supplier partnerships delivering competitive pricing and opportunities

Differentiated by social enterprise charitable purpose